Content Marketing and Link Building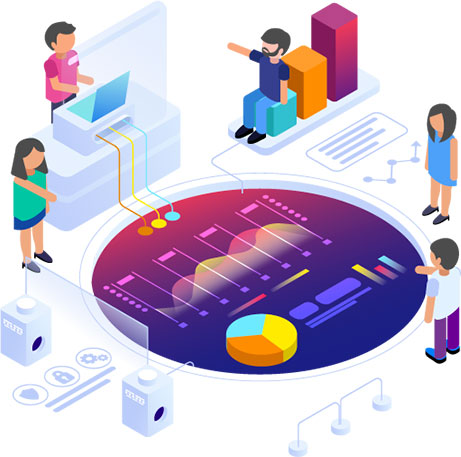 Building Connections for Better Brand Awareness
A few years back, link building was all about getting as many backlinks as possible. Today, it's a different game. If you want to have a link building strategy, keep in mind that you can't create a lot of links in a few hours or days. The authority of the websites plays an important role as far as search engine rankings are concerned. In this article, we are going to talk about a few link building strategies. Read on to find out more.

 
Advantages of SEO Link Building in the Initial Phase
Generally, it's a type of guide that you make for your visitors. It will help generate a lot of quality links for your site. Some of these websites include Copyblogger, Social Media Examiner, Jeff Bullas, Huffington Post and Forbes, to name a few.

 We'll analyze critical external link metrics, including: 

Inbound Link Distribution
 On most websites, the homepage tends to have the most inbound links. But search engines like to see a link profile where many pages on your site are linked to and from other websites.

The text that links to your page is essential to link-building SEO. Links build authority to your pages, and all the search engines look for a "natural" link profile, meaning that each page with inbound links includes a variety of anchor text.

Links from websites with themes and topics related to the target page are more beneficial than links from websites with unrelated subjects. For example, a link from ESPN to a site that sells sports equipment is considered extremely topically relevant.

Not all links are created equal. A link from an outlet such as Business Insider would be considered more trustworthy than a link from a mommy blogger and helps establish your E-A-T (Expertise, Authority, and Trustworthiness).