SEO Copywriting - Content Development Services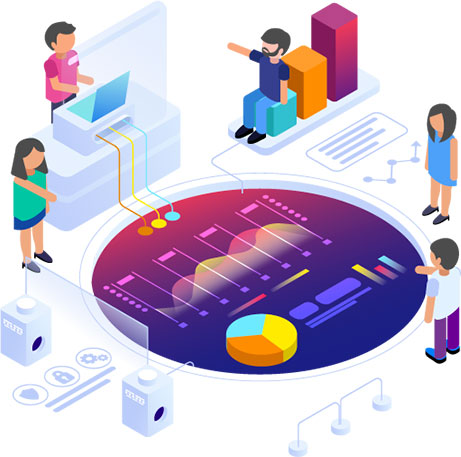 What is SEO copywriting? SEO copywriting/professional copywriting, also known as Writing for Search Engines, is a new kind of writing, which implies writing contents in a web-friendly manner! Search Engine Copywriting is, in fact, a re-writing process of existing 'creatively written' copy. In simple words, keyword based writing is called SEO copy writing. But it doesn't mean that SEO writing is mere an attempt to insert several disjointed; thesaurus-sounding keywords into the copy just to make it rank high in search engines. Search engines like Google, and Yahoo!, always spam contents overstuffed with keywords. So, while planning for search engine copywriting, you need to take care of the density of keyword usage in contents.

 
Engage Consumers with SEO Copywriting
Know Your Keyword Before You Start Professional Copywriting: If you know which key phrases you are optimizing the page; it becomes much easier for you to deliver SEO copywriting services. As you begin to write, include key phrases all the way through your body copy, not just in the first paragraph. For best results, focus your copy on only two or three primary keywords. Click here to download the tool for keyword analysis.

 

GET THE WORD OUT WITH SEO OPTIMIZED PRESS RELEASES
Breaking news, media alerts, and publicity for your company all distribute efficiently with SEOClick's optimized press release services. As part of your content strategy for the web, press releases can drive even more traffic to your site with our proprietary SEO techniques. Written by our skilled Internet marketing copywriters, press releases can reach far beyond the Internet to offline newspapers, TV stations, industry magazines, and more

BECOME AN EXPERT IN YOUR INDUSTRY WITH ARTICLE MARKETING
Content marketing increases your reputation and brand-name awareness with customers and prospects through a well-designed content strategy for the web. Our website content writer staff develops industry articles and blogs for your company to boost your rankings in the search engines. Article Marketing will provide informative, traffic-generating articles and blogs increase your credibility with both consumers and search engines.

MAKE YOUR WEBSITE A RESOURCE WITH SEO BLOG WRITING
Consumers want to know they can trust the companies and corporations that which they engage. What better way to show what's going on behind the scenes than with a blog written by a professional website content writer from Clicks Online.? We offer expert blog writing service to enhance your existing content, develop a web content strategy with dozens of ideas (complete with blog topics and a production schedule) and write blog posts that will engage your core audience and drive consumers to your site. Check out more of our SEO services!